"No better place than a state capital or a college town to invest in rental property." -John Osborne, CEO of LEDA
I had the honor of hearing John Osborne, CEO of the Lubbock Economic Development Alliance (LEDA) speak about the state of our Lubbock economy. I will summarize some thoughts here that will make you proud to be a Lubbock Texan and hopefully encourage anyone on the fence regarding real estate investment in Lubbock to jump in with both feet.
Lubbock is growing. Where are all these people coming from and who are buying all these houses? According to Mr. Osborne, there are three primary people groups that are adding to our numbers.
1) Folks leaving California for Texas because of the lower cost of doing business in Texas, the fact that Texas government is friendly to entrepreneurship and those identifying more closely with less restrictive virus regulations.
2) Graduates from Texas Tech staying in Lubbock (or returning to Lubbock) AND those who come to Texas Tech and then decide to work in Lubbock rather than going to school.
3) People from smaller communities surrounding Lubbock. (Mr. Osborne did reference this as a concern since regional economic growth is important to our economy, as well.)
What about all those New Mexico license plates? Well, yes, we are picking up a few people from Eastern New Mexico. Those numbers are smaller than you might expect, and those numbers aren't sustainable since the population in that area is limited.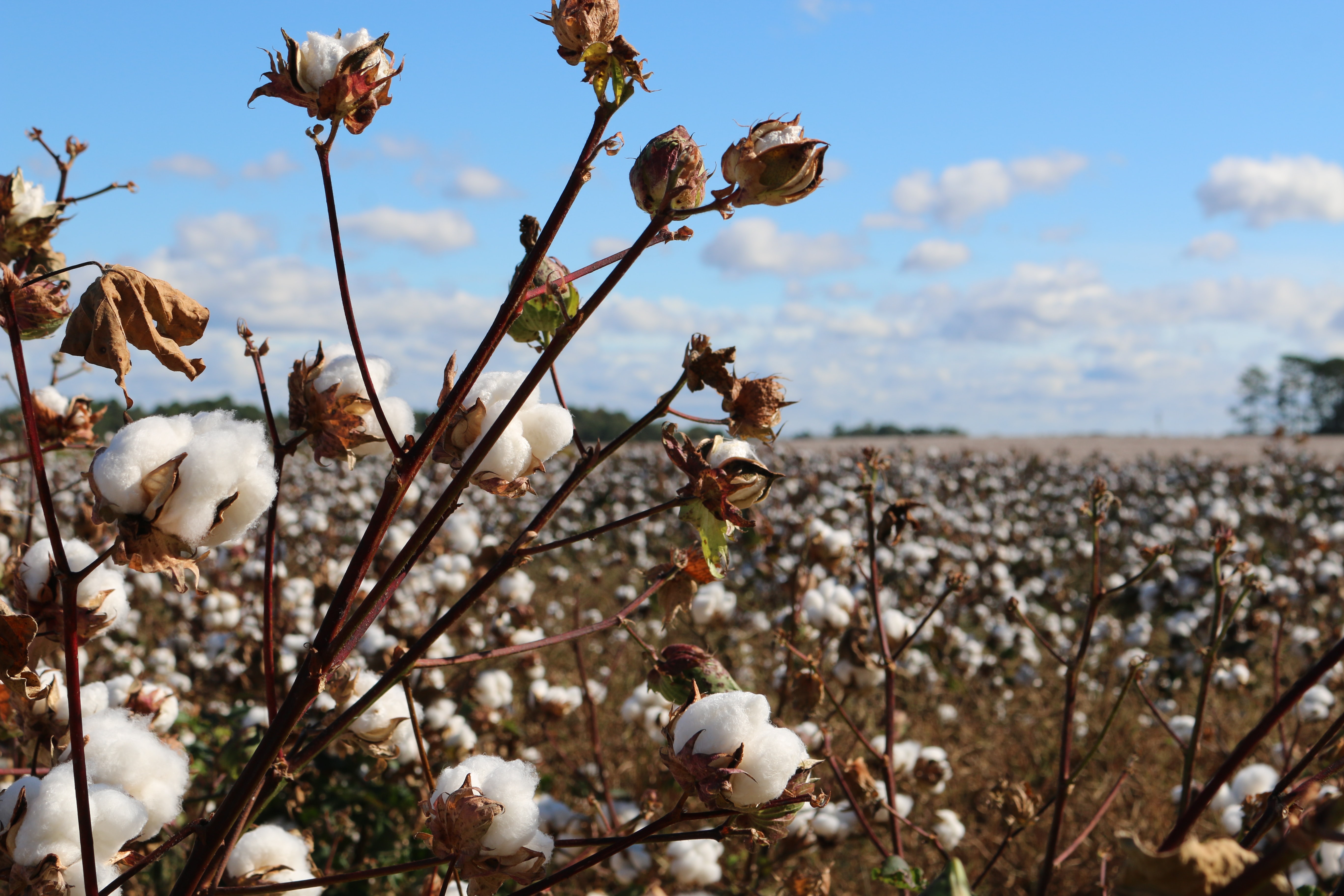 What parts of the city are growing? As South Lubbock has become busier, you have surely noticed the explosion of growth in West Lubbock. If not, take a drive on west 34th or 50th. You'll be blown away with all the new housing developments. North Lubbock, although growing slowly, is still steadily growing as well. Finally, the biggest surprise is the growth Downtown. If you've attended one of the great events at Buddy Holly Hall or stopped in at Cotton Court, you know that investors are making moves Downtown. South Plains College is renovating the County Court House building for their Downtown campus, and you may have heard that an amphitheater is being developed in the old LP&L building. Investors have turned many historic Lubbock buildings into well-appointed residential lofts and are making space for folks who desire to live closer to Texas Tech and what is becoming a revitalized Downtown.
How will the changes in the Big 12 impact us? John's response was that rivalry games bring great revenue to our city, and it is not a good thing that we have lost these rivalry games. I know that many of my investors with Air Bnb's are disappointed about these changes. John did point to the silver lining that the Big 12 remained intact so that will hopefully allow new rivalries to develop.
Mr. Osborne fished out details of Lake 7, Red Feather Golf Course/Club, and an upcoming announcement about the single largest private capital investment in Lubbock history, and he pointed to all of these as signs of Lubbock's economic health. Yes, Lubbock is growing at a rapid pace, but he made sure to communicate that it is still a "slow, stable growth" compared to other large cities with more volatile markets. This "slow, stable growth" resulting from the fact that our economy is driven by agriculture, medicine and education makes the Lubbock market a desirable place to live and a dream for long play investors.
Three Take-Aways for Me as an Investor:
1) I'll be looking in North Lubbock and areas Downtown for future investments.
2) "Slow, stable growth" means that, as Mr. Osborne said, "Lubbock is not a make money fast town." I'll continue my model of renting and holding real estate rather than the flipping that draws the attention of so many investors.
3) "No better place than a state capital or a college town to invest in rental property." I am more convinced of this today than I was when I first started investing in real estate.
Ready to talk about investing in Real Estate? Give me a call.